About X-Treme Coating Technologies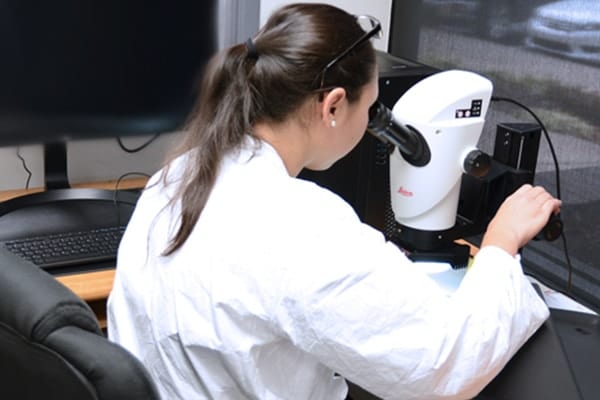 X-Treme offers both water based and solvent based coatings for application on PVC, TPO & TPU substrates.  Most of our water borne systems are 100% Solvent free, making them environmentally friendly and green.
X-Treme supplies multiple unique and proprietary coatings for the automotive, marine, upholstery and housing markets. Our Stain Resistant topcoats meet the General Motors and Ford specifications for: Cleanability, passing blue jean and coffee stain tests – both are removed with soap and water; flexibility, passing a 400,000 Bally flex test; and abrasion, passing 280,000 Wyzenbeeks.
The Double Polished Clear Coating has been on the market for more than 10 years thus far. This coating exhibits excellent optical properties, and will not haze, yellow or fog over time. Its high abrasion resistance coupled with its heat and light stability make it well-suited for applications on boats, automobiles and convertible windows.
Our PU topcoats have been in automotive interiors for more than a decade, providing low level gloss with no burnishing while maintaining required haptics for automotive, including passing the "squeak test."  Our PU topcoats pass all other abrasion, elongation, and light/heat stability tests required. These PU topcoats have also been used in the upholstery industry for leather matching.
X-Treme's PVC, PVC/acrylic, and PU primer/barrier coat/correction coats have been used in automotive applications for 20 years. These coatings provide excellent properties to the finished product, including adhesion, barrier, stretch and light/heat stability. Many of the major USA automotive PVC suppliers have used X-Treme's primers, coatings and solvent based inks for color correction.  X-Treme also supplies a line of automotive-grade solvent inks, both as individual colors and in color matches. The same pigments present in X-Treme's automotive-grade plasticized pigment dispersions are used in the solvent inks, eliminating metamerism in the finished product. Top of the line QC and color control testing include a SAUERESSIG laboratory proofer, Bally Flex, Martindale, Taber, Wyzenbeek, K-Coater, state of the art Microscopes and more. Please see X-Treme's brochure on Automotive-Grade Printing Inks for further information.